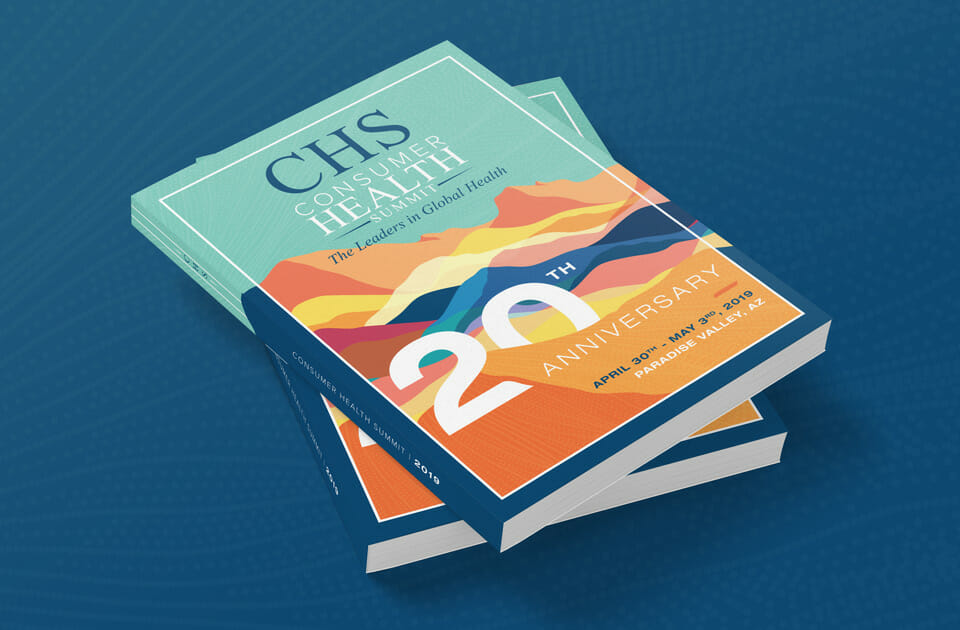 Consumer Health Summit is a yearly meeting of leaders and entrepreneurs within the health & wellness industry. For their 20th Year of the event Lifeform had the pleasure to create their event book and print collateral for various usage within the event itself.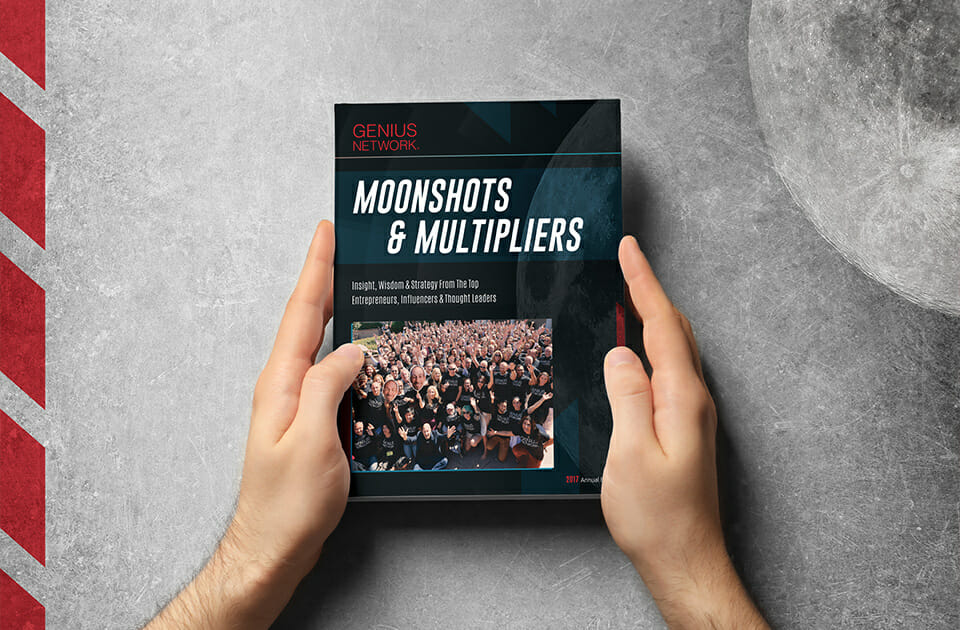 Lifeform helped create the main event book for Genius Network's Annual Event focused around large scale ideas to help change the world through innovation and entrepreneurship.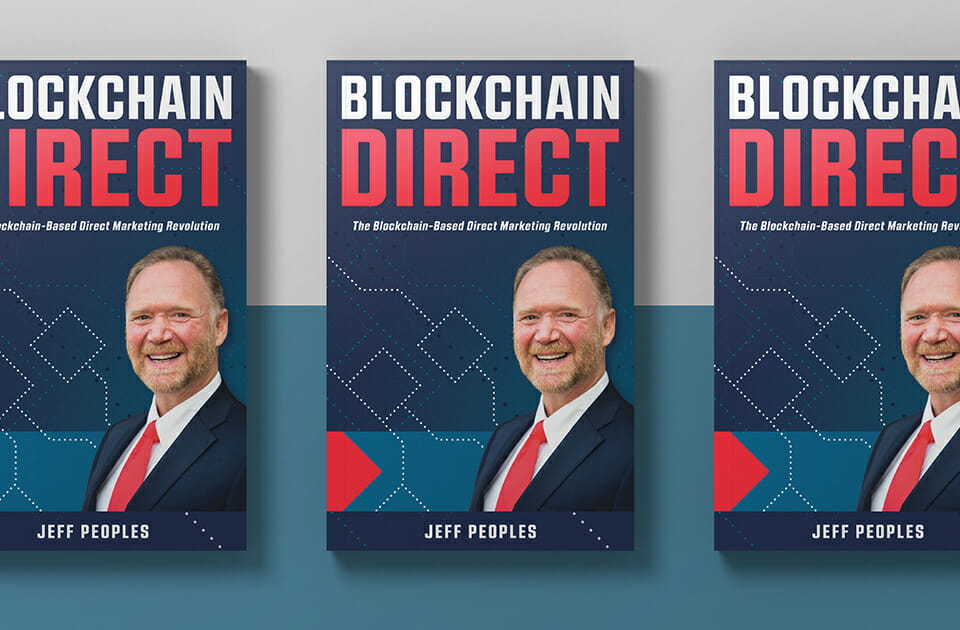 Combining industry knowledge of direct marketing with the growing field of blockchain technology, Jeff Peoples book, Blockchain Direct, focuses on the emerging uses of the IoT (Internet of Things) within the direct marketing world.